I've had a few products I've been meaning to test out, and thought that I would share my first impressions with you! We all know how I am when it comes to rambling so I apologize for the length of the video! Make sure you check the links below so you can find out where to get these! I seriously love the Avon liquid liner! I really cannot say enough good things about it!
WHERE TO SHOP
Extra Lasting Foundation HERE
Super Shock Waterproof Mascara HERE
Precise Liquid Eyeliner Pen MY FAVORITE HERE
SSS Bug Guard HERE
L'Oreal Misceller Water HERE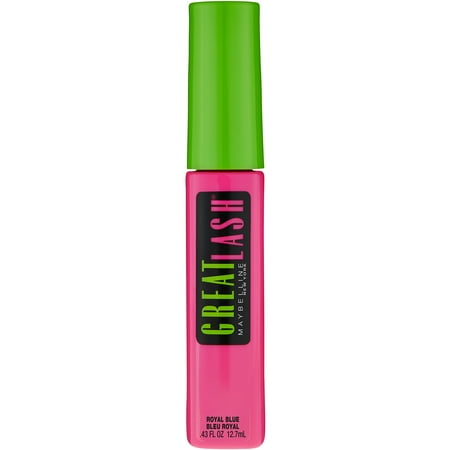 Maybelline Great Lash Mascara HERE
Maybelline Unstoppable Black Eyeliner
Love and Hugs as Always!!